Annual Meeting Breakout Sessions Sought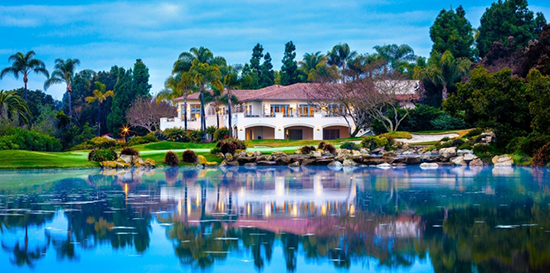 HASC is looking forward to its 2022 Annual Meeting — in person this May 16-18 at Park Hyatt Aviara Resort in Carlsbad.
Please mark your calendar. Also this week, HASC issues its annual Call for Presentations. Applicants are asked to submit session proposals by Tuesday, Nov. 30.
Proposals on the following HASC priority topics are especially welcome:
Revamping patient care delivery
What permanent changes has your hospital made as a result of COVID-19?
How has your emergency planning process changed in light of COVID-19?
Improving access to behavioral health services
Health disparities, hospital/community partnerships, population health
Physician engagement and alignment in a value-based environment
Emergency medicine, throughput, efficiency
Sustaining change
Improving responses to workforce burnout and emotional exhaustion
Don't hesitate to send an idea. Click here or below for full session application details.
With questions, please contact HASC Events Coordinator Leticia Salcido.
Contact:
Leticia Salcido
(213) 538-0737
lsalcido@hasc.org