Become Certified: The Joint Commission Advanced Certification for Palliative Care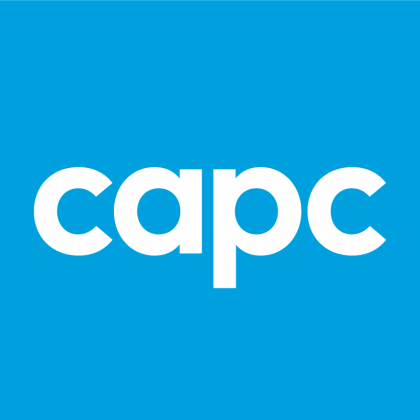 Listen to the Joint Commission Certification Process Podcast
Certification helps you build the structure to deliver consistent care and improve patient and family satisfaction.
CAPC can help. Members can log into CAPC Central to access tools and resources designed to help you navigate the process. Available to everyone, we also have a useful podcast that gives you a behind the scenes look at The Joint Commission's Advanced Certification for Palliative Care.
TJC's new Advanced Certification Program for Palliative Care is designed to recognize hospital inpatient programs that demonstrate exceptional patient and family-centered care in order to optimize the quality of life for patients with serious illnesses.
Learn more about Joint Commission Certification at our website.